Two members of the television production team die in an accident while filming in Miaoli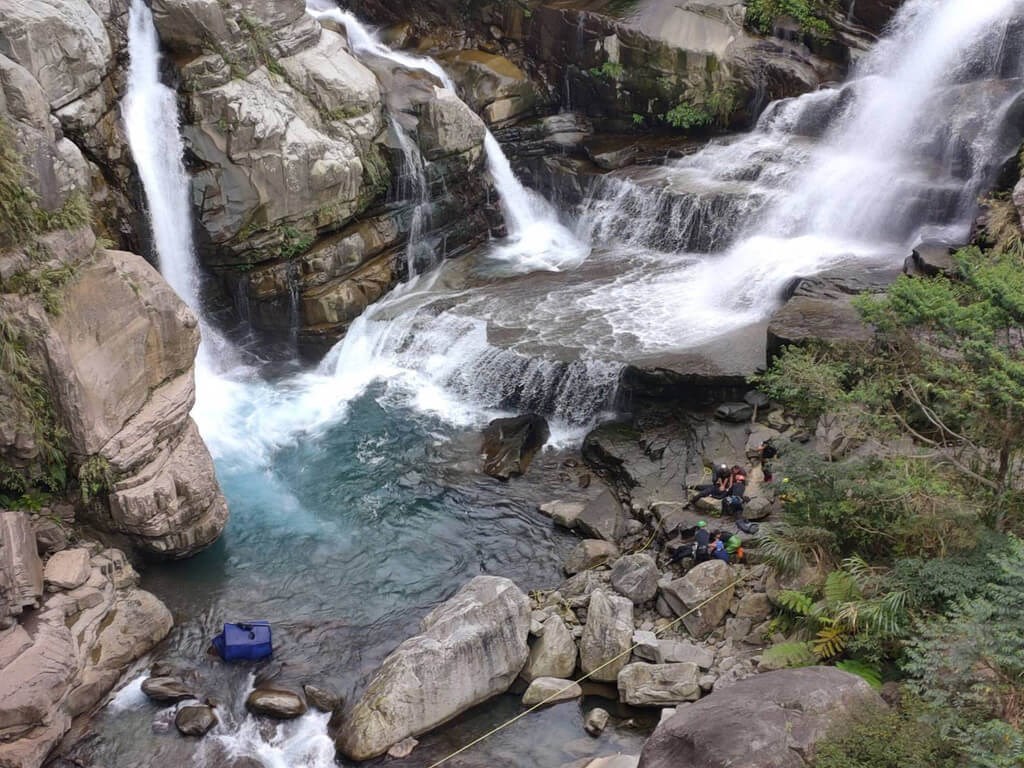 Taipei, March 12 (CNA) Two members of a film crew died on Friday after falling in a valley in Miaoli County while working on the Taiwanese television drama series "First Embrace" (初擁), whose Filming had started in February.
The incident occurred in Shenxian Valley in Nanzhuang County and involved a 38-year-old photographer identified by his surname Huang (黃) and a 34-year-old sound assistant surnamed Wang (王).
Tang Hui-ping (唐惠屏), a deputy chief of the Miaoli County Fire Bureau, said a team was immediately dispatched after a report was received at 3:51 p.m. that two people had accidentally fallen into a valley. .
When rescuers arrived on the scene, the two men were found 20 meters downhill from where they fell and with no sign of life, Tang said.
Huang and Wang were then airlifted to Miaoli General Hospital and Da Chien General Hospital, but the deputy chief said doctors later pronounced them dead after resuscitation attempts failed. .
It was not immediately clear whether their cause of death was drowning, but according to hospitals, Huang suffered multiple head fractures while Wang had a scalp hematoma and also an external head injury.
The pair were in Miaoli that day as part of an 80-person crew filming the drama series "First Embrace," which is produced by Taipei-based Domani Production Co.
Later Friday, Nanzhuang Township Chief Lo Chun-lien (羅春蓮) said the cause of their deaths had yet to be determined pending a police investigation.
Domani's film crew had requested to shoot in Shenxian Valley on Feb. 14, Lo said, but since the crew failed to complete a scene, they again requested permission to film on the site from March 10 to 15.
On Saturday, the production company issued a statement saying that filming of "First Embrace" was temporarily halted as authorities investigate the cause of the accident.
According to the Tri-Mountain National Scenic Area Administration, Shenxian Valley, also known as the Valley of the Gods, is located 650 meters above sea level and is a gorge formed by the confluence Luhu River, Lucang River and Fengmei River.
Miaoli Valley is also one of the filming locations for the award-winning 2011 Taiwanese historical drama film "Warriors of the Rainbow: Seediq Bale".